How To Repair Your Credit
Fix bad credit on your own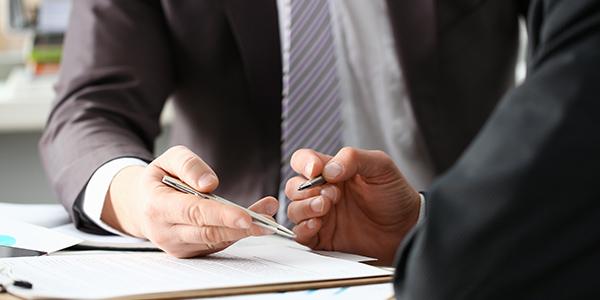 Having a low credit score can be stressful. Knowing where to start can be even more overwhelming. There are ways you can improve your score yourself but sometimes it is difficult to track and maintain your progress. Luckily there are some amazing resources available to help take some of that stress off of your shoulders. Listed are some of the top credit restoration companies that will help you to get your credit score back on track.   Lexington law Lexington Law Firm offers different tiers of...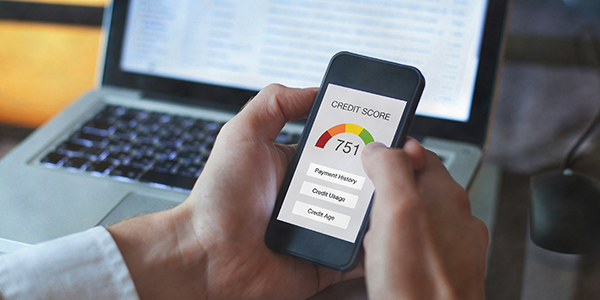 Repairing your credit score, or establishing it in the first place, can be a daunting task. It's hard to know where to start.  New credit score assisting programs like Experian Boost and Ultra FICO are amazing new resources available to help raise those FICO score numbers fast. Here is what you need to know about the two new services and how they can help.   Experian Boost Experian Boost has been available since early 2019 and has already helped millions of people increase their scores...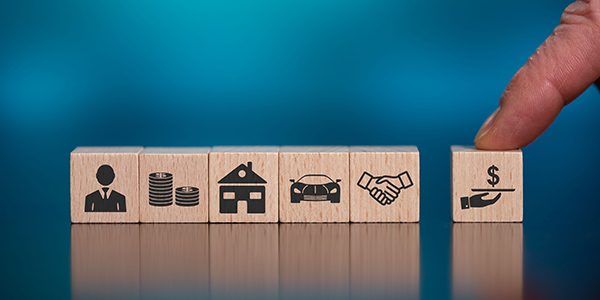 It has always been said that the more accounts you have open, the better your credit score. But if you are leaving high balances on all those open accounts that can really put a dent in your credit score. If this is a problem you are trying to correct, consider getting a personal loan to help repair your score. What is revolving debt? Revolving debt is when you only pay the minimum payment on your loans each month; making it so that you are actually only paying the applied interest it...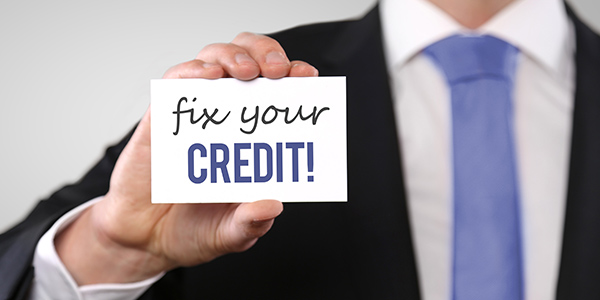 There are many different strategies available to use when it comes to repairing your credit score. Depending on your own personal situation, certain methods will work better than others. Some of these methods are so easy to follow and allow you to start slow. But when you step up and try to challenge yourself to be more aware of your money management skills, you build up the discipline necessary to reach your credit goals. Listed are some of the more popular, key solutions that can put you on...
Other Articles You Might Find interesting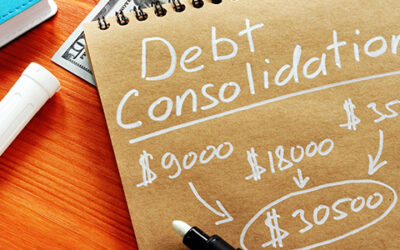 After making the decision that debt consolidation is the best option for you, the next step is choosing a lender. Here we have listed some of the top lenders available that will help answer your questions and get you back on the path toward financial freedom. Light Stream This online...