Credit Scores Are Important
Credit scores unlock savings and benefits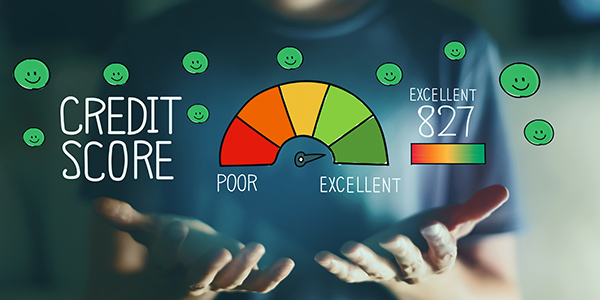 We all know the saying, "money makes the world go 'round". Having a credit score, and a good one at that, is very important in this day and age. Whether you are just getting started and trying to establish a credit score, already have a good score you are trying to maintain, or if you have made some mistakes in the past and are trying to rebuild, it's always great to know the ins and outs of boosting your score. Here are some ways to do just that as soon as possible.   Check your score Knowing...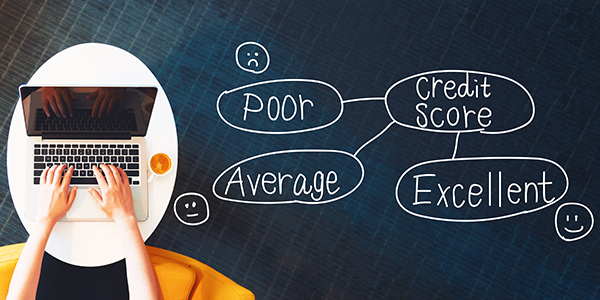 Your credit score can effect a lot. We are told that it's important to have a high credit score and there are dozens of companies out there that offer help to raise it if it is low. But why is it so important? Well, a credit score is basically a way for lenders to tell if you are responsible financially and if it would be in their best interest to loan you a large amount of money. It gives them an idea of the likelihood that you will pay them back. So when it comes to large purchases like cars...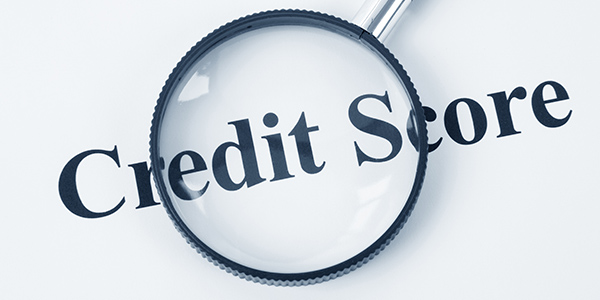 Having no credit means you have bad credit. Not having credit history will make it hard to get approval for loans. A credit score is basically a way for lenders to gauge how responsible you are with your money and if it would be wise for them to give you the loan. If you don't have any history, they may be hesitant to grant you the loan. Luckily there are a few easy ways to get started on building up that credit history and maintaining good habits to get that score up and stay up.   Apply for...
Other Articles You Might Find interesting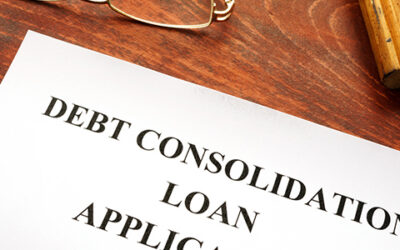 Having debt is something that we all have to deal with in our lives at one time or another. Sometimes it can get a little out of control but before it gets to the point of no return, know that there are some good options out there. Debt consolidation is one of those options. Knowing the...