Different Types Of Debt
How to Free Yourself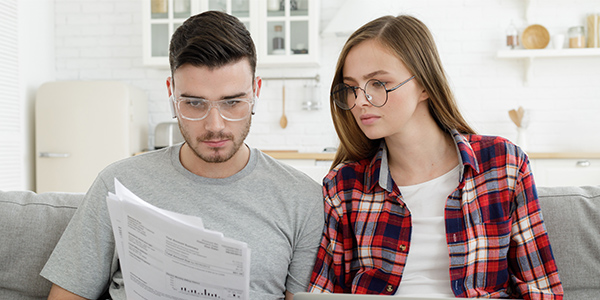 Debt that comes from unpaid medical bills is a major concern for many Americans, and also is one of the main factors for the national conversation about health insurance coverage. Medical debt is extremely difficult to overcome, the individual did not have money to pay for it at the time, and due to the fact it is a medical expense there is a high chance they are not working full time. Currently, over 79 million Americans, not only have medical debt but are having trouble making their medical...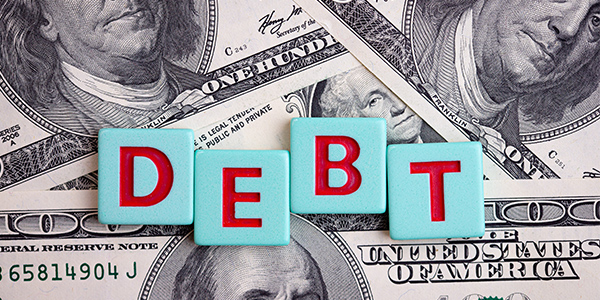 Debt is a scary word for many in today's society. There are also many different types of debt. Money is lent to individuals from a variety of institutions. The individual will pay this money back in a series of monthly payments with added interest, this is considered debt. Money is lent for a variety different reasons, by a variety of different institutions. These institutions set their own specific parameters to be repaid which consist of how often payments are made, the amount of interest...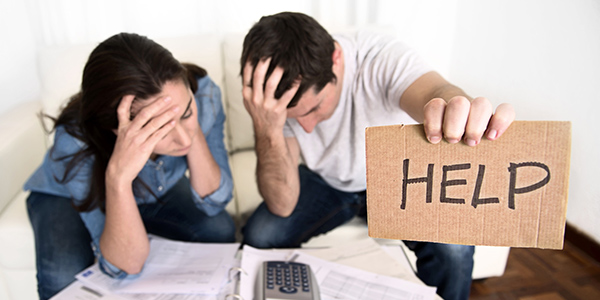 Debt is a four-letter word, and many of us were taught to avoid it like the plague. Regardless of how much we may have tried to avoid debt the majority of us in the world today currently have debt or have had debt. Is all debt bad? Debt can actually be beneficial and help individuals reach there financial and personal goals. Let's look at some of the ways you can use debt to actually help you progress, and not let it drag you back. Mortgages Going into debt to get a mortgage on a house is one...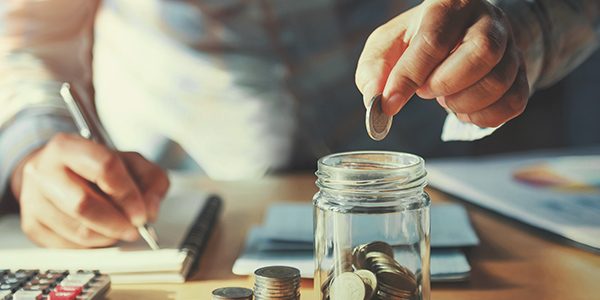 Debt is something that most people throughout the country and even the world lives with each day. It has become a necessity and right of passage for individuals as they start their schooling and careers. Student loans for colleges, mortgages for homes, and credit card debt for everything else. Many people are taught that debt is four letter word and should be avoided at all cost, but this may not be entirely true, as some type of debt can help you progress and actually lead to you making more...
Other Articles You Might Find interesting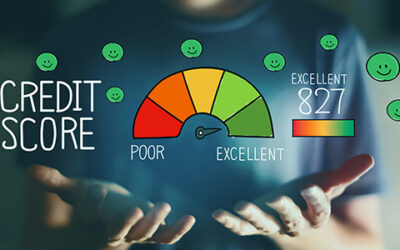 We all know the saying, "money makes the world go 'round". Having a credit score, and a good one at that, is very important in this day and age. Whether you are just getting started and trying to establish a credit score, already have a good score you are trying to maintain, or if you have made...