Debt Help Guide
Being deeply in debt can be overwhelming – you feel stressed all the time, depressed, and like you're carrying a burden you'll never get out from under. But it doesn't have to be that way and we're here to help. There are millions of others in similar situations, and there are many companies and resources available to help set you on the path to being debt free.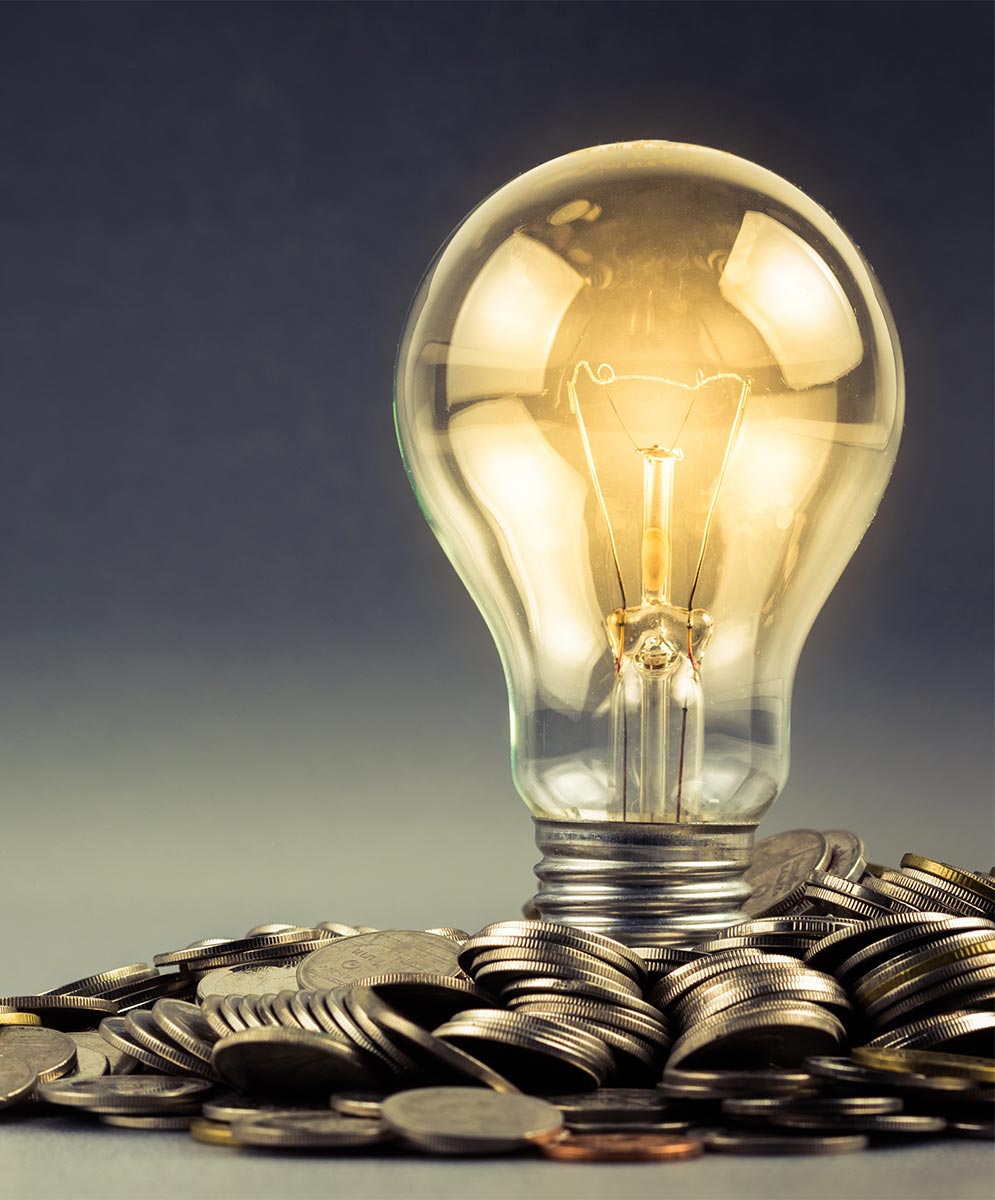 How To Repair Your Credit
People We Love To Work With
"I got my life back. I was able to find the resources I needed and I was able to create a plan in less than three months!"
We had so much debt, I'm embarrassed to even say the amount. We were making the minimum payments each month, paying ridiculous interest rates, and felt we'd never get out. Debt Help Guide offers help for every type of debt situation, including ours. We worked out a plan and eliminated all our credit card debt in less than a year. I can't tell you how much better life is because of the information on Debt Help Guide.
I never realized how important my credit score is. It has a bigger impact on your life than almost any other number – where you can live, the jobs you can get, what you can buy. I was unemployed for a while had gotten behind on some bills, and it ruined my score without me even knowing it. The tools on Debt Help Guide helped me get a handle on my credit score and I was able to improve it over 200 points!